Argh. Way back when MS ate my brain, I grieved hugely for the cognitive loss. "Never mind," said my boss at the time, "now we'll be able to keep up with you!" Cognitive screening showed I still had good capacity, as long as I wasn't asked to do anything for more than TWENTY MINUTES! Freaked me totally out.
Now that I've been off work for a while and better rested, I am capable of coherent thought often for hours at a time. But it ain't easy, as I am finding out this fall.
First, I decided to take not one, but TWO COURSES at a local college. I have a great professor who has a lovely Irish accent and much knowledge about Catholicism. Auditing the courses, yes, but I still want to keep up with the fascinating readings, particularly as they correspond hugely with my…
BOOK (Recycled Virgin), which I am editing madly for publication very soon. But in order to do that I have to study this…
ONLINE course, which teaches me all about self-publishing on the web, promotion and such like. (It looks very extremely good and will probably help with establishing my publishing house…Somewhat Grumpy Press (all rights reserved) with which I hope to publish friends, Romans and countrymen)(and women). So must use these skills myself…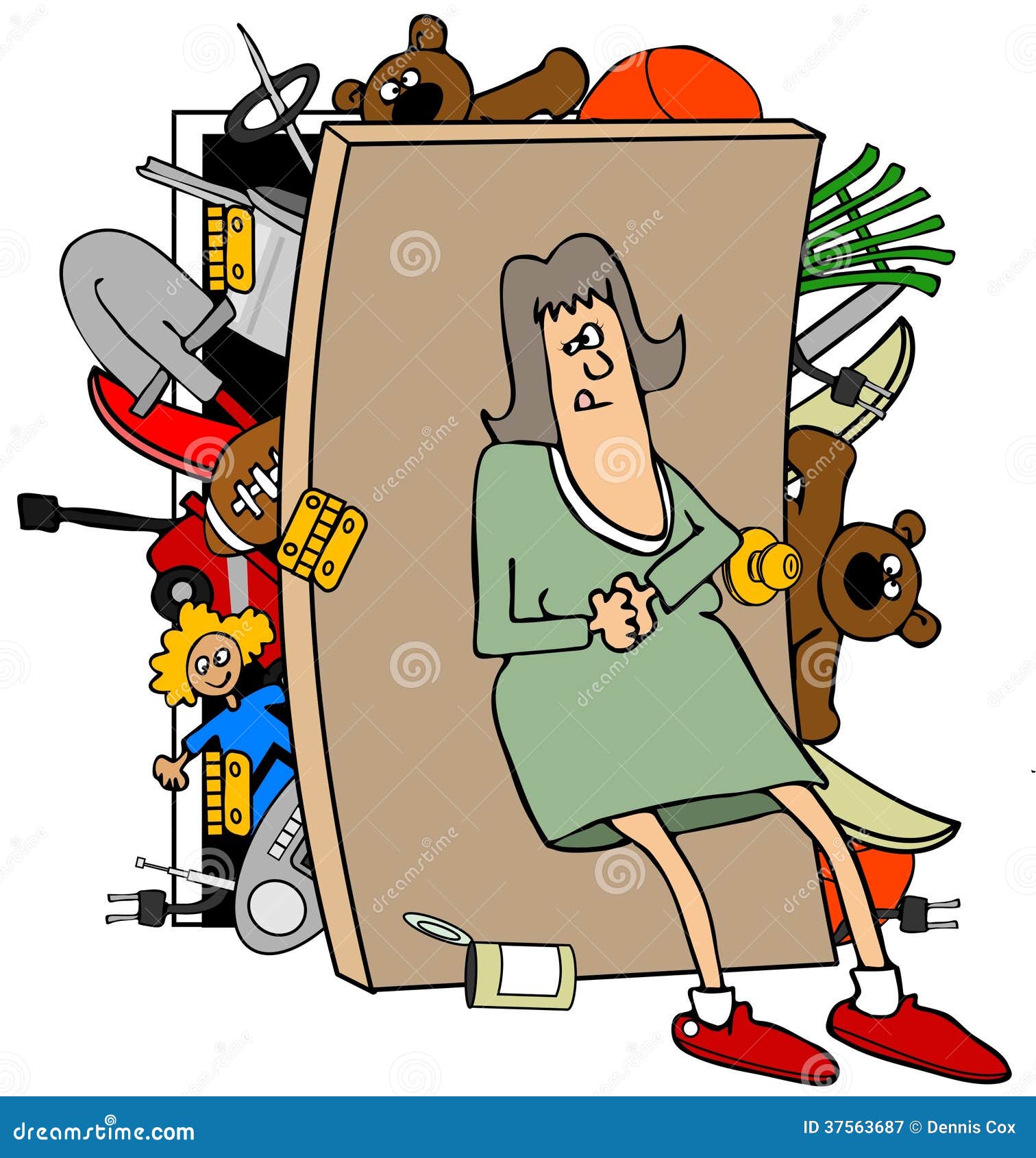 It's all getting pushed into my head at once. It's funny–I didn't use to feel "full" in my head–it seemed a vast, uncrowded space, waiting for input and analysis and ideas. Now, it's kinda dark and dusty and maybe a bit dangerous to move things about, (like my closets) as when I push something new in, much else is likely to end up on the floor. It makes me a bit agitated. Fluttery.
  So I'm off with a pocket of birdseed to seek the calming influence of the park. Maybe a chickadee will land on my hand, give me that look of wisdom. As it stands on its tiny, uninsulated legs, it seems to be saying, "You think you got problems? Winter is coming. YOU have a house."
It's unlikely I will perish from the overstuffing of my brain – though I may miss appointments, bill payments, housecleaning, laundry, food. All can wait. Of course the cat will likely keep my feet to the fire regarding his food and care, but that's a good thing,
. Otherwise I would likely go feral, gnawing my way though the THINGS I MUST DO.