I don't know about the rest of y'all, but I am just about at the point of torching my email box. I'm frantically unsubscribing from every site I ever agreed to and heading for cyberdarkness. Don't call me, I'll call you…
I mean, HONESTLY. Every day for the past two weeks, my inbox has been filled with demands to buy now, help now, buy local, shop for bargains, give give give, donate, part with my money. In ALL directions.
It reminds me of the pigeons outside my window, where the male is always pestering the female for nookie, rain, snow, heat, cold, anytime. Give me, give me, he says. Yeah, I know feeding the last bunch was tough. Still, need nookie.
The 'buy more sofas' bid from the Brick is relatively easy to ping into darkness. The pleas from Kiva or CBC or local art galleries or starving leopards in Hawaii are harder to flick by.
I have the good ol' Catholic guilt about the fact that I am warm and eating expensive fruit while I surf through my mailbox. Show me a picture of a starving child and I freeze in place like a startled deer, fingers hovering over my PayPal account, ready to assuage my soul with a tenner here, a twenty there.
Because TODAY ONLY, my gift will be doubled/tripled/covered with gold lettering and sent via dove.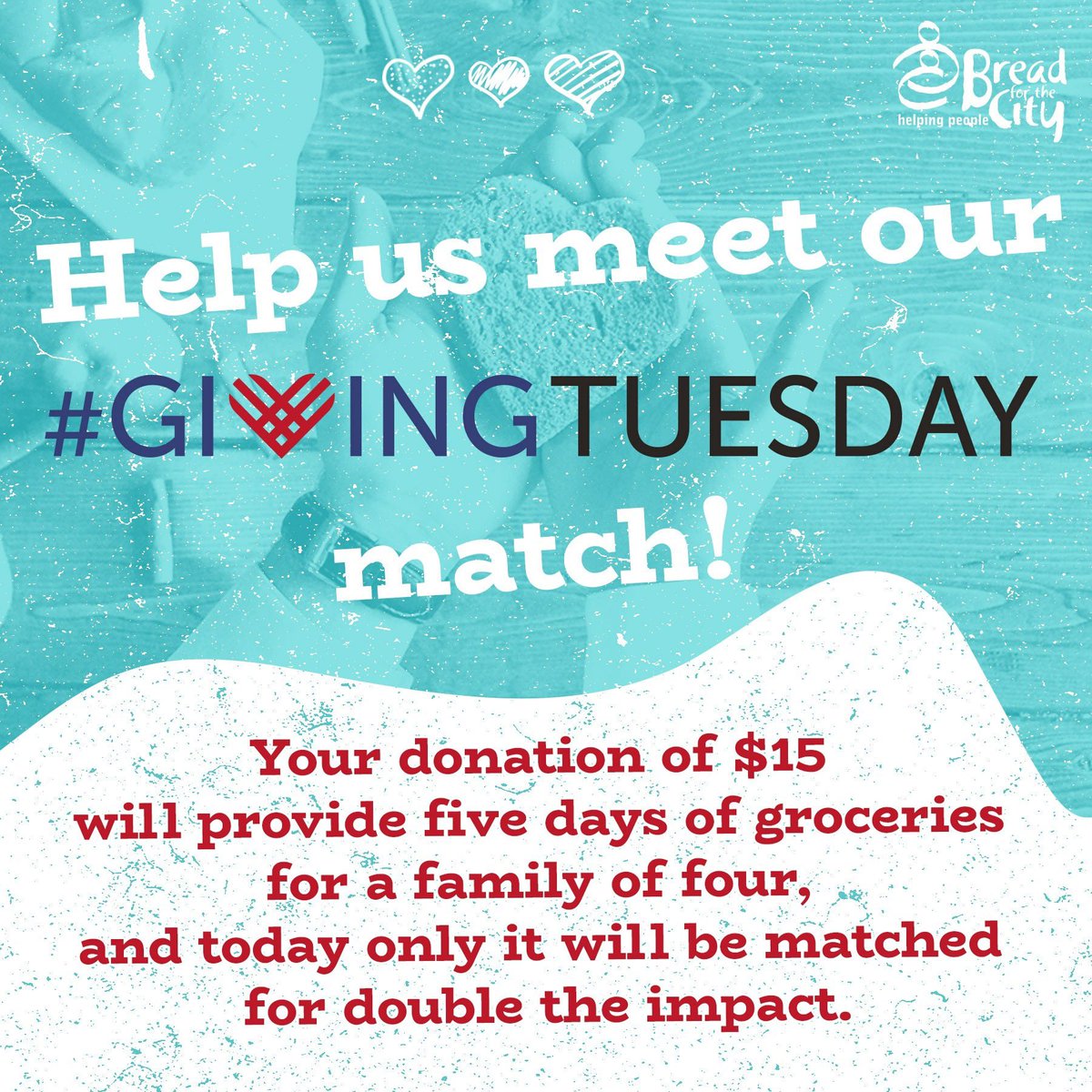 For the first few days of the onslaught, I actually felt pressured to participate. I've gotten smarter now. I am strong and resistant. Because something occurred to me.
WHAT if all those sites who say, "Give now and a generous donor will double your donation!" are actually… pay attention now…linking my donation up with other guilty people's money, thus providing the doubling…and there is no generous donor after all?
I donate
You donate
The recipient agency tells us we both 'doubled our impact."
My cynical self cries out – what a brilliant idea!
Because who wouldn't donate $20 if you thought some Jeff Bezos obscenely wealthy guy would get stuck for the same bill? Hmm? I'm up for it. Amazon has a great deal of my spending money in flux at the moment. They could share, surely.
I feel completely different if the plea guilts Aunt Martha out of her bingo money, simply so she can go to church the next week thinking her $10 donation did $20 worth of good, and the doubler is Uncle Stanley. It seems dishonest. It is probably a technique used in a bunch of fundraising places, I think, grinding my teeth. (I blame Trump. He has destroyed my faith in pseudo-human nature) (and the MS Society. I blame them, too, ever since they decided the research funding all we people with MS were working to donate would be given to drug companies to help them in their difficult and so expensive transitioning of drugs to the market place. But I digress.)
It's not that I mind donating to worthy causes. I do, quite regularly. I don't like being berated about it in every dang email message. I find the 'do it now' yelling both insulting and rude. I worry about people who, like me, have a healthy and overfed guilt complex, who are persuaded to give more than they can afford by this marketing strategy.
It's all part of the noise around the 'holler-day season' that makes people get ugly and hostile and drive in rages and yell at each other. We are made to feel inadequate both for what we cannot buy and what we do not give. It needs to stop.
So, go away, you email blitzes. Bugger off, you EXTENDED ONE DAY MORE sale triggers. Leave Aunt Martha and Uncle Stanley alone.
As for me, I'm going to smile sweetly and refuse to be a part of the game.
For one day more…